Earth is our only home in this vast universe, and we must protect it. This is a fact that must be taught to our kids from a young age. For this purpose, we celebrate Earth Day on the 22nd of April every year.
If you are a kindergarten teacher and are planning to educate your students on this Earth day but do not know how this is the right place.
We've made a list of some of the most interesting and exciting earth day activities that can help you teach your children about the importance of keeping the earth clean without boring them! Have a look. 
Great Earth Day Activities For Kindergarten
Below we have listed some fun activities that your kindergarteners will truly enjoy. So, read on and explore some simple yet exciting ways to keep your child active and happy on this Earth day.
What Supplies Are Needed For These Activities?
Different materials will be needed for different activities. The most common supplies that will be required in most activities include pens, pencils, markers, paper, cardboard, scissors, and glue. You may use colored pencils and paints in many activities as well. These supplies are easily manageable and are commonly available. They are an essential component of a classroom and will not be difficult to arrange at all. 
For crafts, you will need to manage materials accordingly. Some crafts may need toilet paper rolls while others may need tin cans; this depends on the activity you are planning to perform.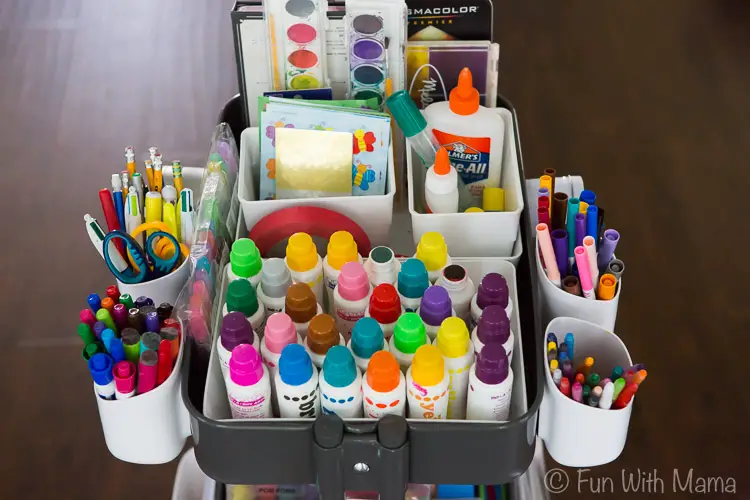 Also, if you want to carry out science experiments, you will need to focus on the equipment or chemical needed. For example, to plant seeds, you will need to provide seeds to your students that can be easily obtained from any nursery nearby. However, seeds of certain fruits can also be used.
Another thing to keep in mind is the careful use of certain objects. You must carefully supervise the use of any sharp items such as scissors, hammers, or nails without any neglect.
Conclusion 
Kindergarteners require immense attention. This is the age where a child's basics are strengthened, and his sense of the world is developed. Therefore, extra effort should be put into such activities by both teachers and parents. This can help the child become a better resident of this beautiful planet when he grows up.
Looking for other kindergarten activities? Here are some other posts you might enjoy: