Hello fellow educators! Education Outside is committed to providing enrichment activities for children. We aim to provide high-quality, custom worksheets and activities for a variety of topics. Whether you need rainy day activities, new ways to practice essential skills, or just plain fun art ideas, we've got you covered.
What is Education Outside?
Education Outside was built to come alongside teachers and parents to provide fresh new ideas for keeping kids happy, entertained, and learning. We all know how tedious essential skills can be for educators and children alike, so we aim to find and provide great ways to keep it fun.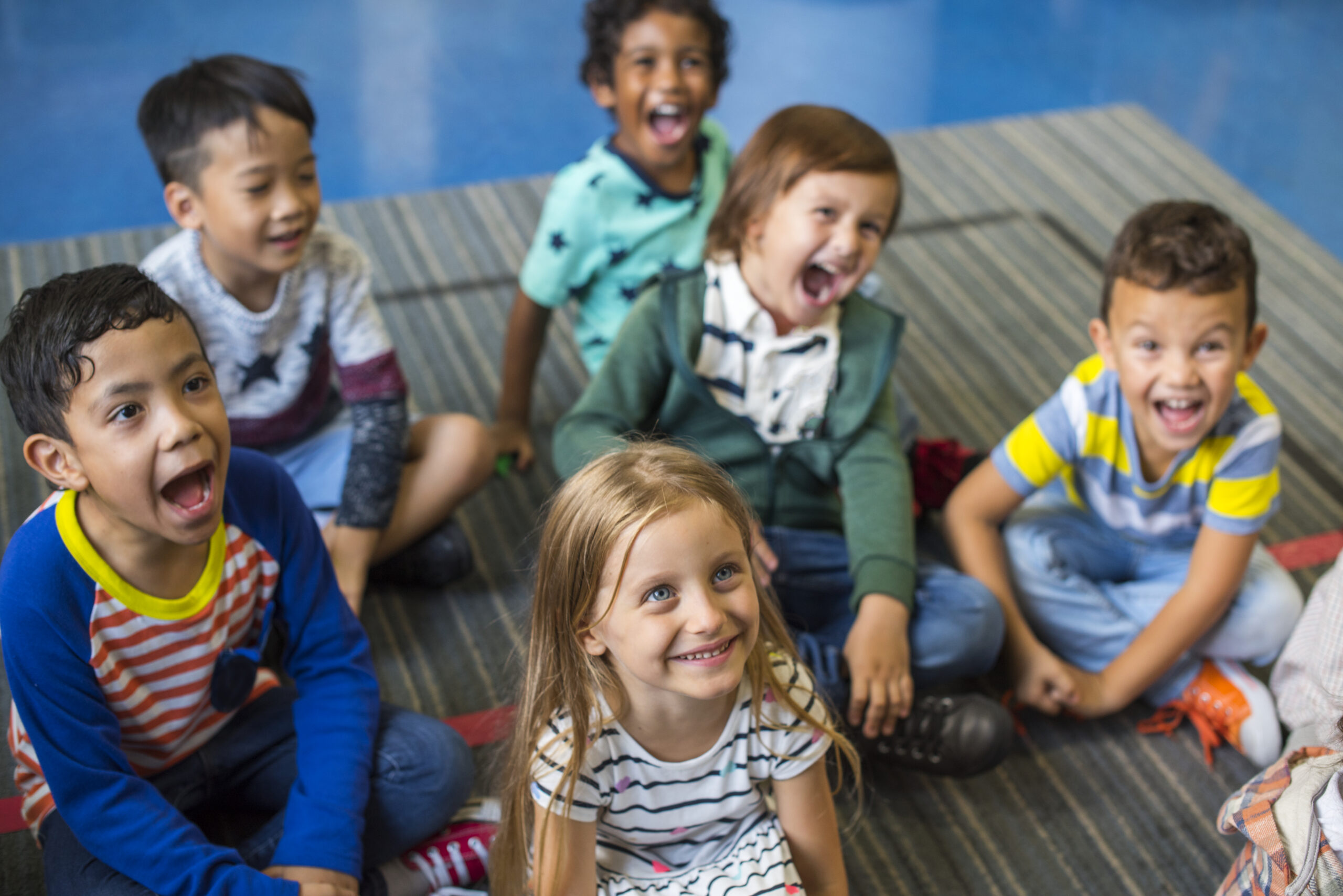 Why Should You Trust Us?
Our staff consists of a team of teachers, former teachers, homeschooling parents, and education enthusiasts who strive to make learning as fun and multi-faceted as possible.
We thoroughly scour the internet for fun and simple ideas to be your one-stop-shop when it comes to finding activities for your students. Time is precious and we know you don't have any to waste when getting your lessons together.
Our love of both teaching and kids makes us a great resource for whatever learning objective is in the lesson book, or even if you just want to throw together a last-minute, hands-on activity for a rainy day. We also provide custom worksheets and modules to supplement your lesson planning.
How Does All This Work?
It's perfectly natural to wonder how we choose the activities that appear on our site. While anyone can do a Google search to find the activities on our page, we put forth the time and effort to choose a variety of activities for various topics to make our site the only place you need to go to plan your lessons.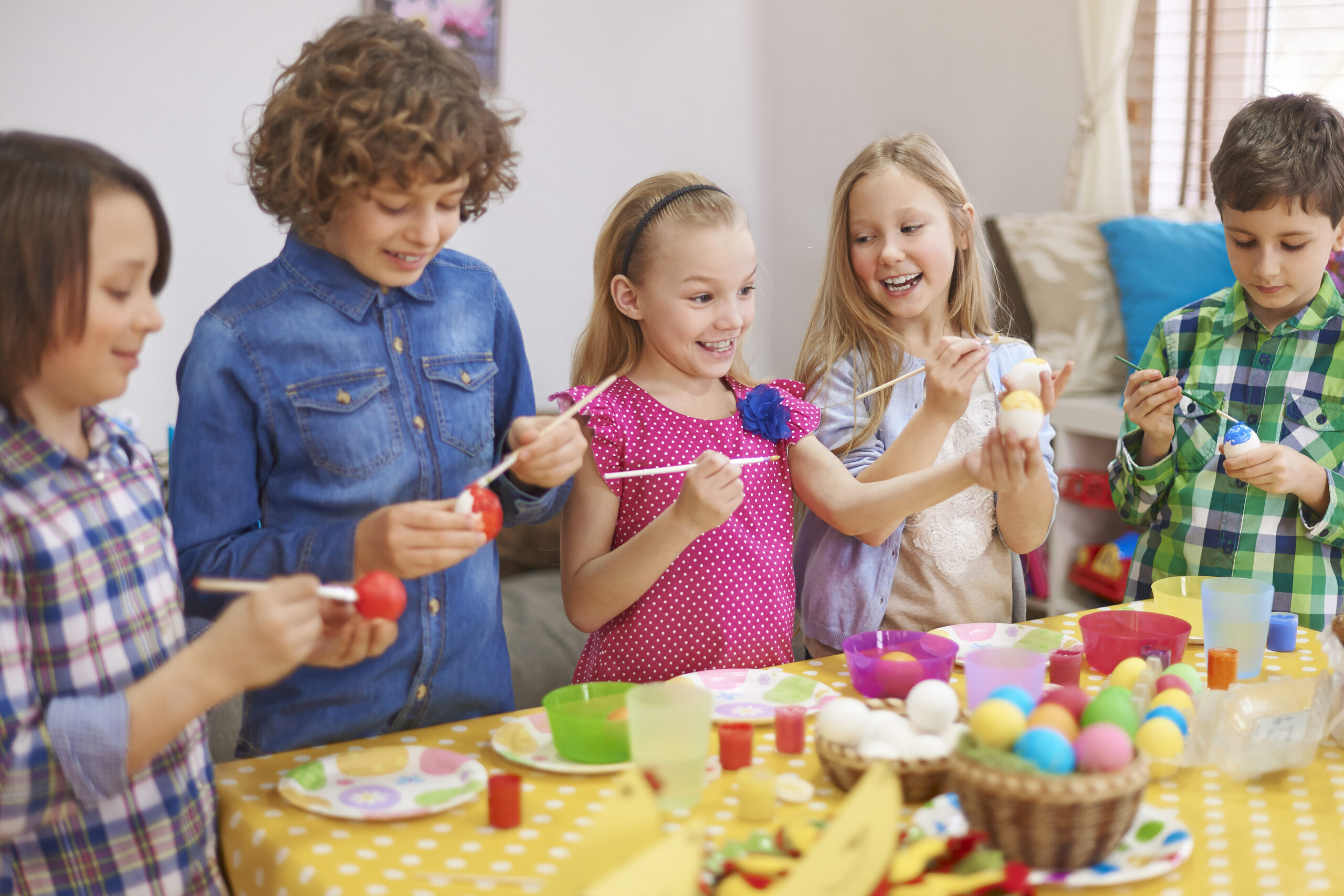 First, we research the top things teachers and educators are searching for. Then, we gather up some of the most fitting projects for that subject matter and compile them in one review. Our writers provide a quick guide to the activity so you can choose the best ones for your students. From there, we link to the detailed directions to make things quick and easy.
Our designers also create helpful worksheets you can easily print for your students. Whatever you're looking for, we either have it or likely will soon.
Thanks for stopping by to learn more about us. We hope you visit again soon!