Numbers are an essential part of learning and forming them is essential as kids progress in school. This skill is typically taught in preschool and kindergarten. Being able to write, manipulate, recognize, and count numbers are skills they will use throughout their lives. 
Tracing numbers is a great way to help facilitate number recognition. Students gain confidence by forming the numbers over and over again. Using a variety of ways, such as with playdough and other tactile options will further help with recognizing and forming the number correctly. 
Below, we have found some of the best number tracing worksheets available. So read through them and choose the one(s) that fit your needs best.
Great Number Tracing Worksheets
Conclusion
Numbers are essential throughout our lives and the first step is learning what each one looks like and how to write them correctly. Using tracing sheets is an excellent way to introduce and reinforce this skill.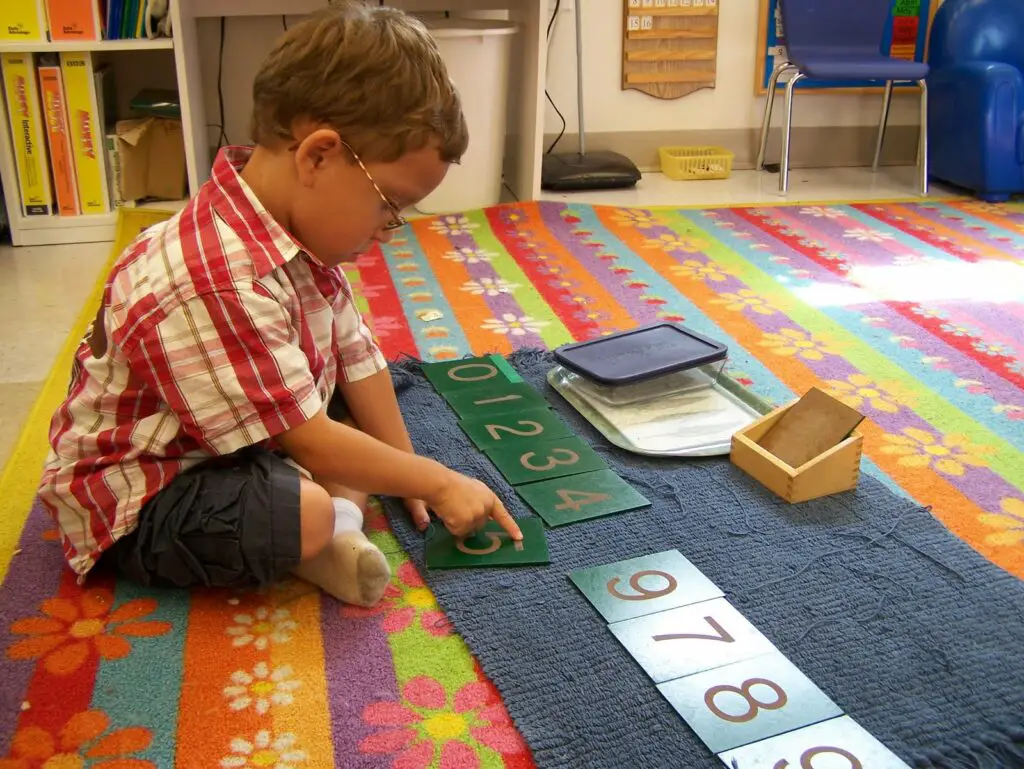 We hope the tracing activities above have provided you with what you need in your home, school, or preschool curriculum. All the activities are printable, fast, and easy to use so you are ready anytime.