Understanding short vowel sounds is a building block to reading and writing. Once kids know the sound a letter makes, they can apply it in any written activity. Finding fun ways to help grow that letter to sound recognition is essential to their future reading success. 
We have found some of the best worksheets available for teaching and reinforcing short vowel sounds. All the products below are printable and require little to no prep so you can quickly and easily include them in any lesson plans.
Best Short Vowel Worksheets
Let's take a look at these short vowel worksheets.
Conclusion
Practicing short vowels is a great way to increase reading skills and comprehension. And the worksheets provided above are excellent options to add to any curriculum.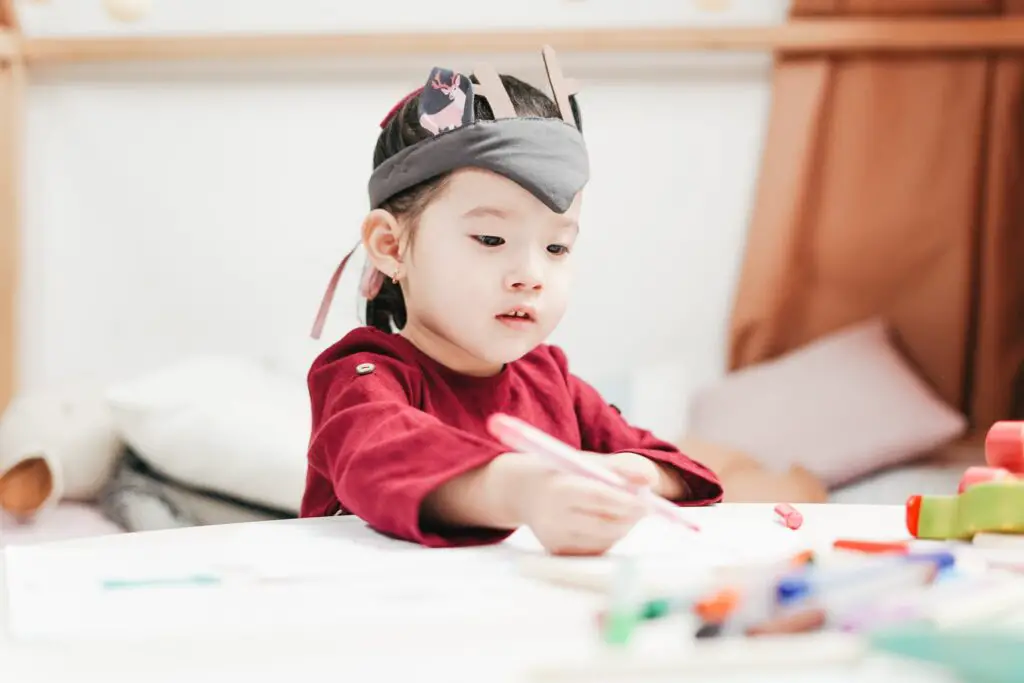 As kids become more familiar with the short vowel sounds, they can sound out many new words and will become better, more confident readers.