Children's early developmental years are very important for building up the necessary skills for learning, reading, and writing.
However, most children are naturally curious and hyperactive, which is why it is difficult to engage them in boring classes.
To help you out, we have compiled some amazing and interesting fun activities that will brighten up the mood of your classroom and captivate the attention of your students while encouraging them to actively participate in class. We suggest you read this article to get some exciting new ideas for your kindergarten classroom.
Great Writing Activities For Kindergarten
Here are some amazing activities that we think that your preschoolers will love and enjoy. Make sure to keep them super fun and interactive!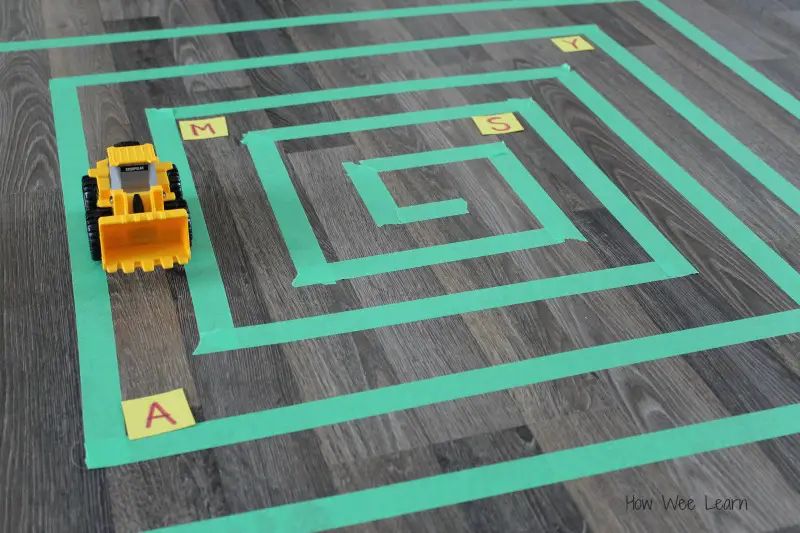 During the developmental years of children, it is very important to teach them how to grip a pencil correctly. The Giant Letter Maze is a fun activity specially designed for children between the ages of three and four. 
As a teacher, you must engage your children in a fun manner. While your students might not be able to write their ABCs just yet, you can still make them learn and sing their alphabets, all the while teaching them how to grip their pencil the correct way.
This activity takes very little time and effort to set up. All you need is to place a large sheet of paper on the ground and write the letters on it. The letters do not have to be necessary in order.
Ask the child to match the letters in the correct order. You can make this more fun by urging the children to sing their ABCs while doing this activity. Through this activity, you can teach your students how to correctly grip the pencil while matching the letters.
This improves their fine motor skills. To learn more about this activity, you can check out Howweelearn.com as well.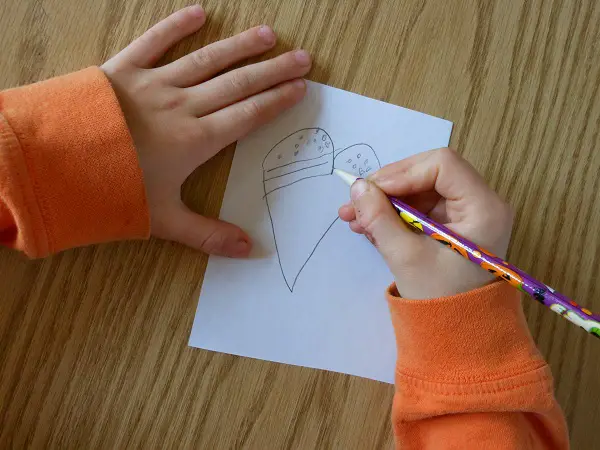 Celebrating Valentine's day is an amazing way to inspire feelings of love and friendship among students. However, you can turn this valentine's day celebration into a fun and interesting learning activity by engaging students in finding their valentine's card.
This activity is specially designed for kindergartners and grade-one students and is a great writing activity for early learners and readers. This activity takes a little time to set up but is fairly easy.
You can download printable picture cards with cool vocabulary words related to Valentine's day and paste them all around the classroom. Print the response sheets for students and ask them to find the words on the picture cards that start with the letter given in their sheets.
The students should look around the classroom and copy down the vocabulary words from the picture cards. This activity is a fun way to teach students how to spell some basic vocabulary words and learn their meanings, all the while engaging them in a fun and friendly classroom activity.
You can download the printable cards and sheets from ConfidenceMeetsParenting.com and find many more valentine's day activities as well.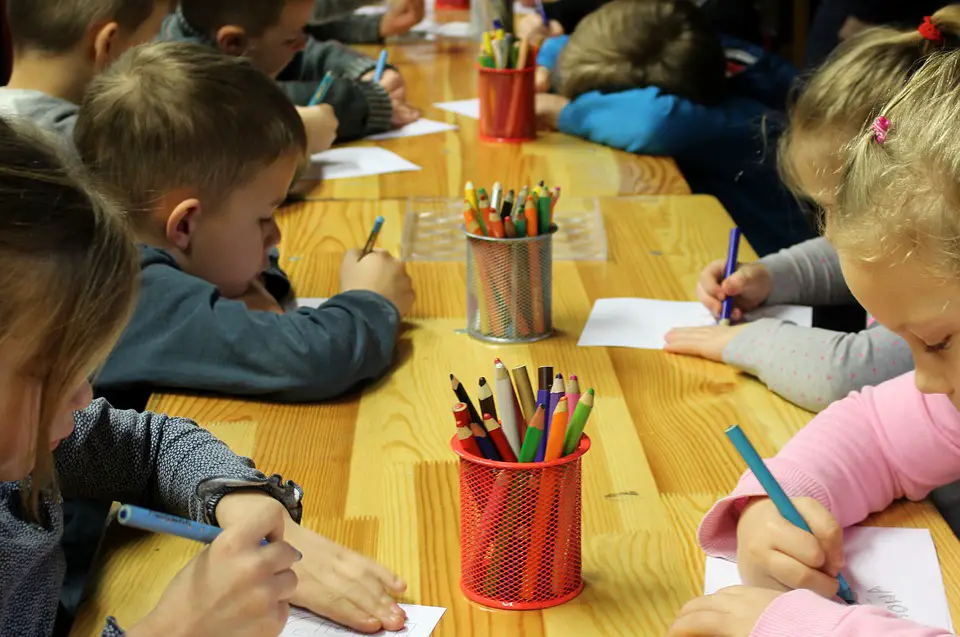 Spring is a great time to have fun and enjoy. You can brighten up the mood of your classroom by engaging your students in cool learning and writing activities. We suggest you take your class outdoors if possible and set up a writing center for the kids.
Incorporate spring vocabulary words such as flowers, bloom, bunny, basket, green, etc., into your writing activity. To set up this Spring Writing Fest, print the response sheets for each student and provide them the necessary tools to cut, paste, write, and draw at the writing center.
Ask the students to cut the jumbled letters at the bottom of the page and paste them on their sheet after assembling them in the correct order. Now, students must copy and write the same word in front of the pasted letters, or you can ask them to write a sentence with the focus word in it.
Lastly, ask the students to draw colorful pictures that describe the given word. You can find the printing materials at JournalBuddies.com. Check out the site to learn more about this fun springtime activity.
What Supplies Are Needed For These Activities?
Designing fun activities for children can be a bit challenging, but with the right supplies, you can come up with some amazing ideas to engage your students and make them learn some basic writing skills. These activities are quite simple and can be set up in a few easy steps using the right tools.
Most activities that we have compiled include printable worksheets or picture cards that you can download from the given websites. For this, you may need a color printer and paper.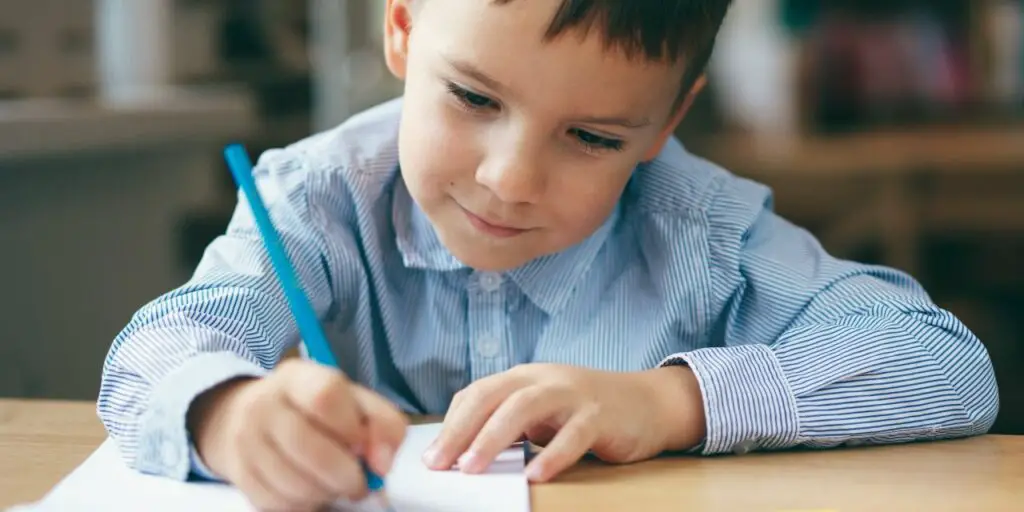 Similarly, most activities include tasks such as cutting, pasting, and drawing, which is why you might need scissors, glue sticks, and drawing stationery such as color pencils, crayons, and oil pastels.
Some activities might require unique supplies, such as play dough, colorful straws, salt, garland branches, and magnet letters, to make them a little more fun and interesting. However, these things are fairly easy to find and are not very expensive either. 
Conclusion 
Dealing with young children is not an easy job, especially if they are hyperactive and super notorious with a very little attention span. Therefore, we believe that the activities we have compiled are a great way to engage your students in some fun learning and writing activities.