Worksheets, Printables, and Other Materials for Educators
From tracing worksheets to activity lists, and subject-based guides, Education Outside is the best online resource for any teacher, parent, or tutor.
Education Excellence
We believe high-quality information should be accessible to all.
Whether that means you're here to review a few articles about day-time activities, or browsing some worksheets for your class, the premise still follows.
Because of this, we set out to create a community that fosters growth, education, and interactive learning.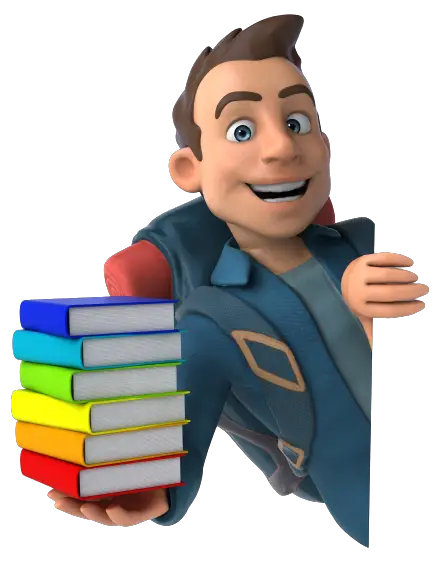 Why You Can Trust Our Work
When it comes down to it, we understand there are a lot of people out there trying to scam their way to the top. To ensure folks receive the best information possible, we work closely with a handful of professional educators who help our team craft each guide, worksheet, and resource.
Since the inception of Education Outside, our team puts in the work to ensure each piece of content is up to our stringent quality standards. We also do our part to ensure that it looks great and provides additional resources such as images and charts to enhance your experience after it's published.
We take immense pride in what we do and love helping community members find grade-A materials. That means spending hours researching and compiling data, so each item is easy to understand and constructed with confidence. Trust when we say we stand by every product.