Learning to write the alphabet properly is the first step in writing for preschool and kindergarten students. However, it is not a one-and-done activity. Forming the letters correctly takes practice and repetition and is a skill that can be practiced daily in only a few minutes. 
Here are some easy printable alphabet tracing worksheets to help you keep kids learning and engaged without worrying about prep work. Just pick the set that fits your needs and print away.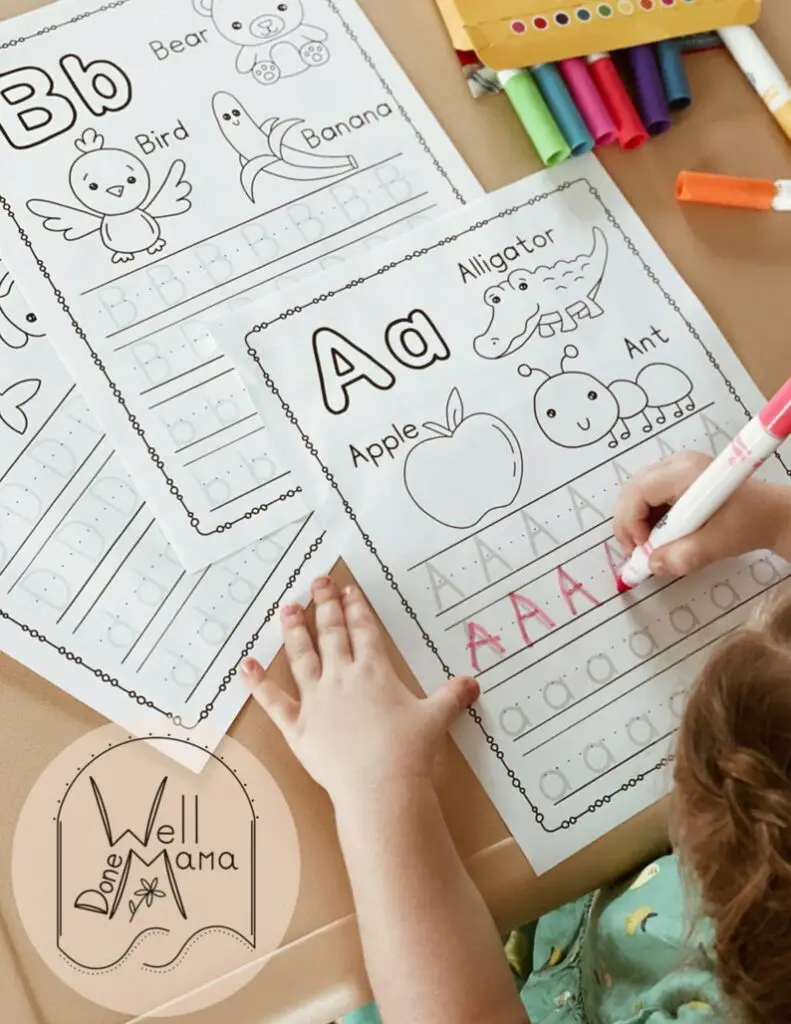 Whether you have a preschooler or kindergartener, these alphabet printables from WellDoneMama will delight them with the large letters and pictures right at the top of the page. The traceable letters are also a large size to make it easy for beginners. 
These cute sheets give little ones practice while also allowing them to color pictures that align with the letter they're learning. Each line has multiple opportunities to trace either an upper or lowercase letter for lots of tracing practice.
Conclusion 
Building a solid foundation of letter recognition and formation is a key component to a child's reading and writing skills as they progress through kindergarten. Having plenty of opportunities to trace and write letters individually provides this foundation.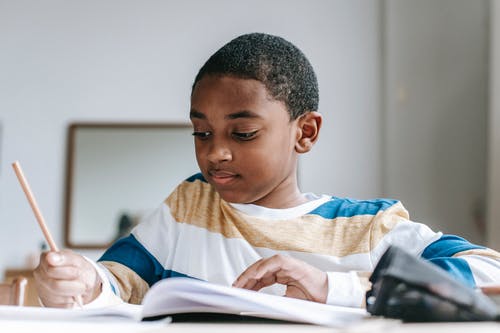 With so many great alphabet tracing worksheets available, you're sure to find one that fits your teaching style. The offerings on this list are some excellent options if you need a set. We hope you found what you were looking for.