Learning letters is essential to preschool and kindergarten children. Using alphabet tracing sheets is a quick, easy way to teach and reinforce learning lowercase letters. Tracing gives kids the repetition they need to learn to form the letters correctly.
Conclusion
The best way for kids to learn is through repetition and tracing lowercase letters is an excellent way to help them form them correctly. Printable worksheets are an easy way to present and reinforce this skill.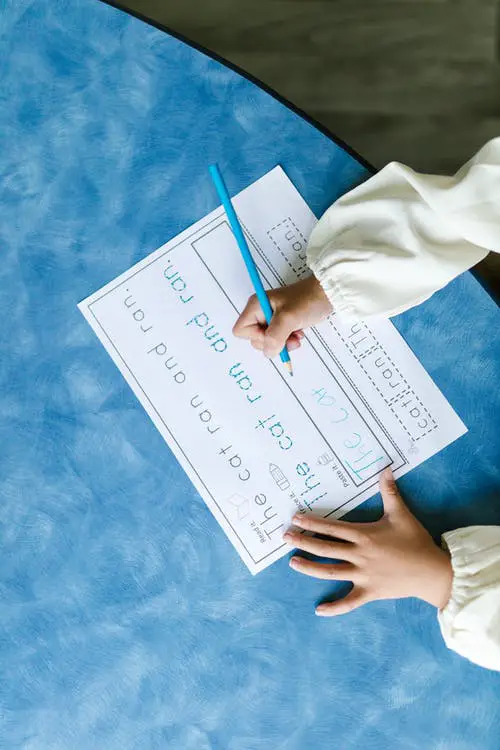 Plus, they are ready in minutes. Add these to any lesson plan or as a quick transition activity for practice anytime.