Young kids just entering kindergarten might find the overall experience scary and awful. As a teacher, you must help them adjust and realize that it is not all that bad. You want them to stay put instead of whining about going back to their parents or going back home.
The only way to do this is by carefully preparing fun activities to do on the first day of school. These will not only help students and teachers get familiar with each other, but they might just as well enable the students to really like you! 
Let's take a look at what you can incorporate into the first day of kindergarten.
Great First Day of Kindergarten Activities
Below is a list of some of the best kindergarten activities that can make the first day less nerve-wracking for students. We hope you will like them too!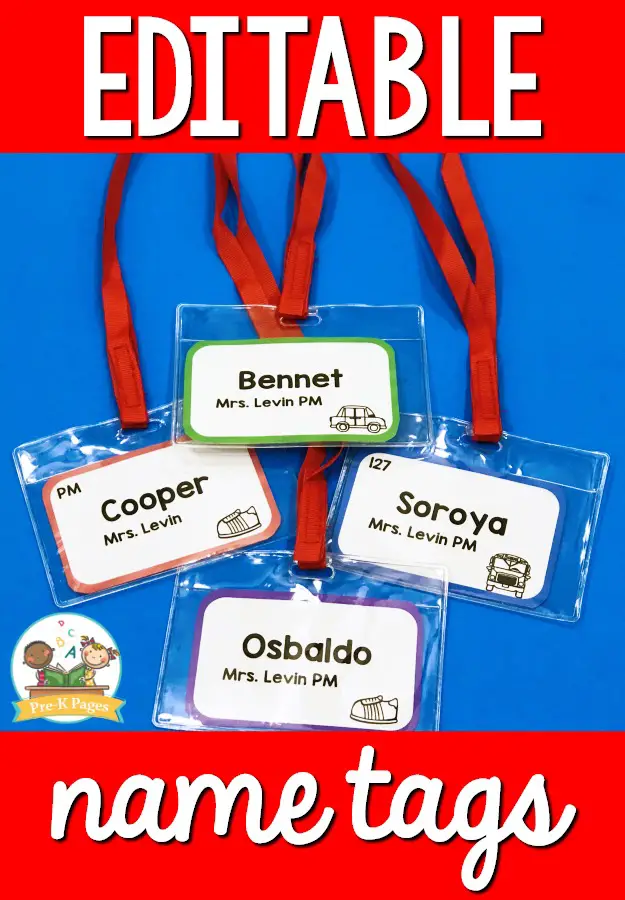 Another fun activity you can do on the first day of kindergarten is to design some name tags.
These could be plain and boring, black and white printouts, or you could do something a little more fun!
You could use a template to print some fun, colorful tags that students can fill out later, or you could let the kids get crafty as they devise their own tags.
In the process, you could also teach each kid how to properly write their names. Once ready, the kids can pin them up on their clothes to be identified more easily. 
It is also a great way to help the students get acquainted with their teacher and other kids. Everyone will be able to find out each other's names as they say it out loud once the tags are ready.
Tags also help you, as a teacher, be able to learn the names of all the new kids.
For more ideas, do give kidssoup.com a visit!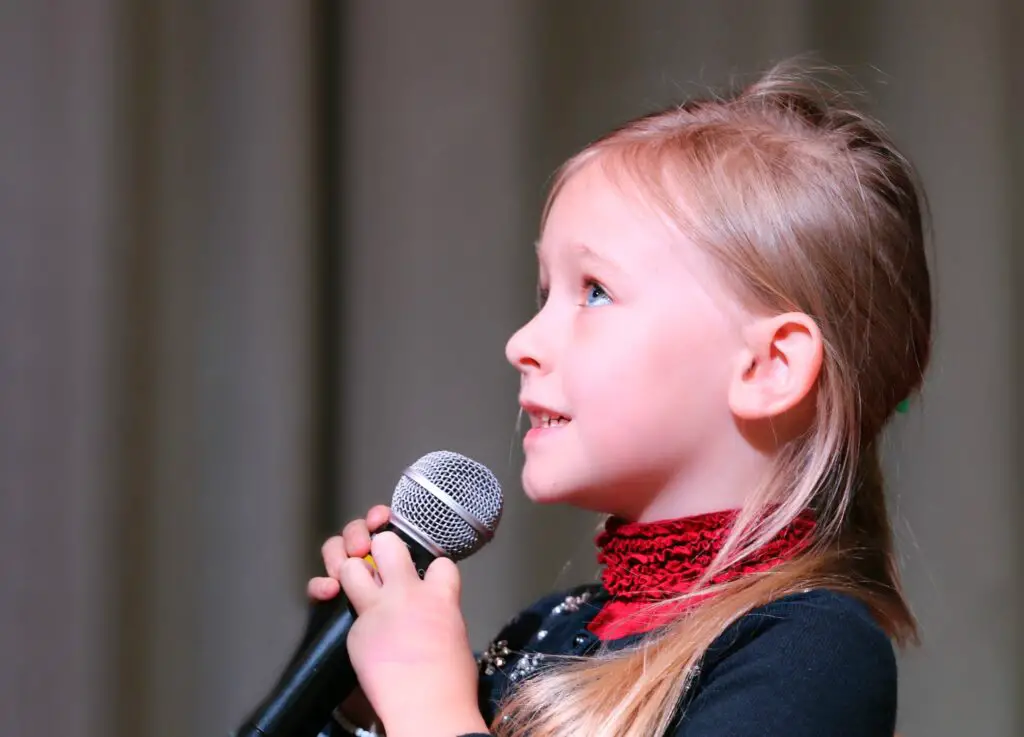 Nursery rhymes and poems are every teacher's favorite.
Students love to sing while the teacher loves that they have a fun way to teach them various things, including alphabets, numbers, and other similar variants. The kids can also dance along, prance about, and sign out various gestures and signs to make it even more fun!
This also teaches them unity as they sing and make gestures at the same time.
You could ask them to sing along to a recording of the poem, or you could ask them to sing it along with you. An even better idea is to ask them to repeat every sentence of the poem after you.
By doing so, they are not only able to pronounce words correctly, but they also learn the poem. 
You could also keep a small session afterward to help explain what is going on in the poem and whether there is some moral to it. You could also use this time to help explain the meanings of new words present in the poem.
Do check out RootsAndWingsKindergarten.com to find out more about other activities you could do on the first day of kindergarten.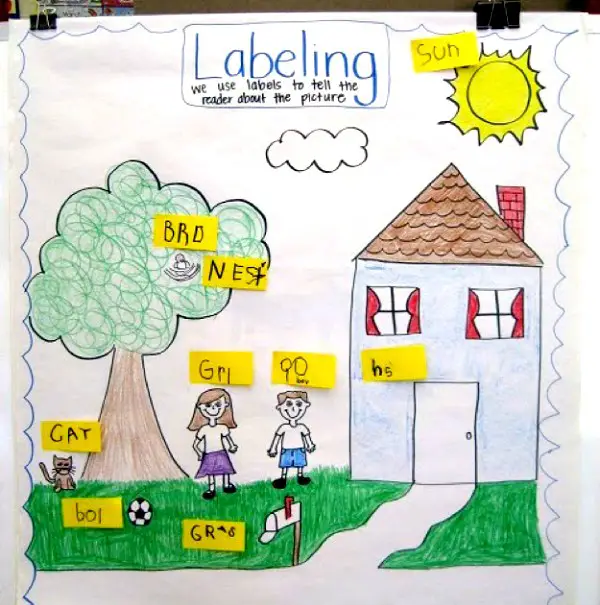 Labels are yet another great way to teach kids about different parts of different things, like the body.
You can use charts with drawings or use smaller printouts that each child can individually label. Use stick-on labels, glue, or markers to label out everything. For smaller prints, labels can be premade, and the students simply have to stick these on. 
This will also teach kids how the glue is supposed to be used. In turn, this will teach them finger control and how much they are supposed to use.
Each child could also be given their separate bottle, and you could challenge them to use it wisely. The kid whose bottle lasts the longest could be gifted something later on.
For printables, cool ideas, and other similar activities, you should visit KeepingMyKiddoBusy.com. 
What Supplies Are Needed For These Activities?
So, you now have a list of all the fun activities you want to do on the first day of kindergarten with your kids. Once you decide upon the cool activities you want to engage in with your kids, you would also want to make sure that your classroom will be well equipped to perform these on the first day.
It is best to stock up on stationery like crayons, paper, glue, thumbtacks, stickers, or other things your activities will require. You also need to be ready with the suitable printouts and worksheets that are going to be required in class. Placards, books, and charts should also be within reach. You would also like to have gifts ready, and it is not a bad idea to have candy and snacks in stock as well.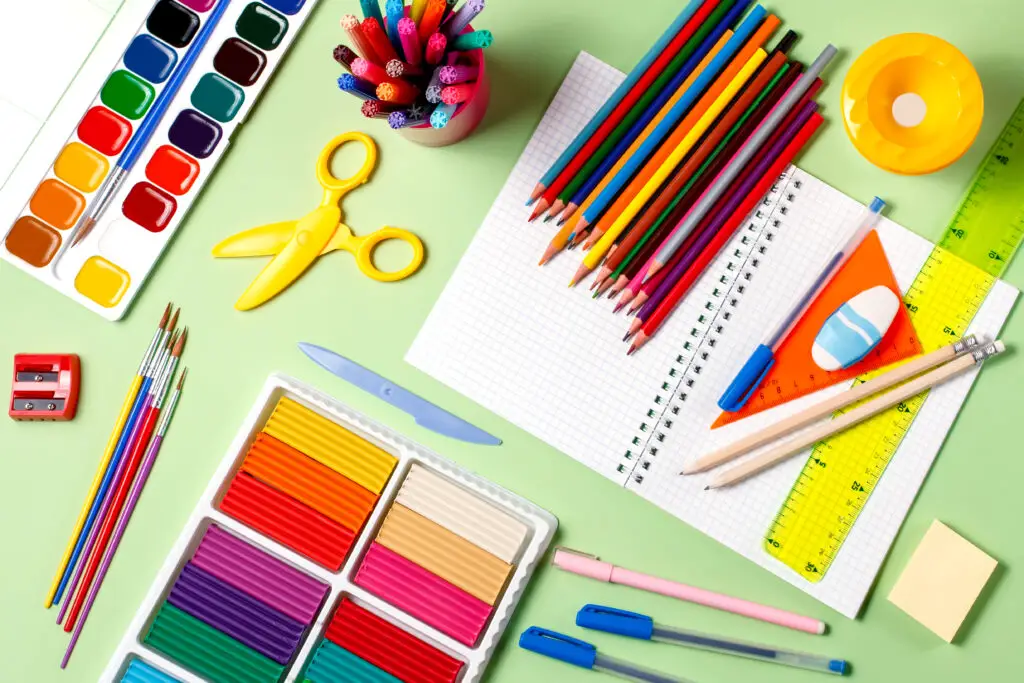 For poems and stories, you might want to have a sound system that can be plugged into your smartphone for audio. Keeping name tags ready is also a great idea. You should also have sensory items like playdough, some educational toys, and maybe even slime to keep the kids entertained. 
If you plan on playing games like I-spy, Simon says, or something similar, it is best to evaluate beforehand if those games might require some tools or materials for playing. 
Being prepared and ready with the correct tools on the first day of kindergarten is going to save you a lot of hassle. It will also ensure that the day goes on smoothly, the activities are fully enjoyable, and everyone has a great time. Learning and fun should go hand in hand if you want kids to look forward to each day at school!
Conclusion
Whatever activities you eventually plan to do, it is best to have materials ready at hand. You can also experiment with various things to see what your kids love the best. Also, a great idea is to keep gifts, candy, and other similar things ready to hand out to make every child's first day even more memorable.
Make sure you begin class with a proper introduction and set proper rules that they are supposed to follow in class. Let them realize that kindergarten will both be a fun and learning experience for each of them! Play games, sing together, or even dance to make the first day super duper fun!
Looking for other kindergarten activities? Here is a list of our available articles: