To develop a child's phonological awareness, you must focus on it since the age of preschool.
The process of sounding out words is called decoding. It requires a good amount of effort from parents and teachers to teach it to kindergarten students.
However, following some techniques and teaching phonics with activities can make the process easy for all.
Great Phonics Activities For Kindergarten
Here we have rounded up some easy and simple activities that you can apply to make learning fun and easy for your little ones.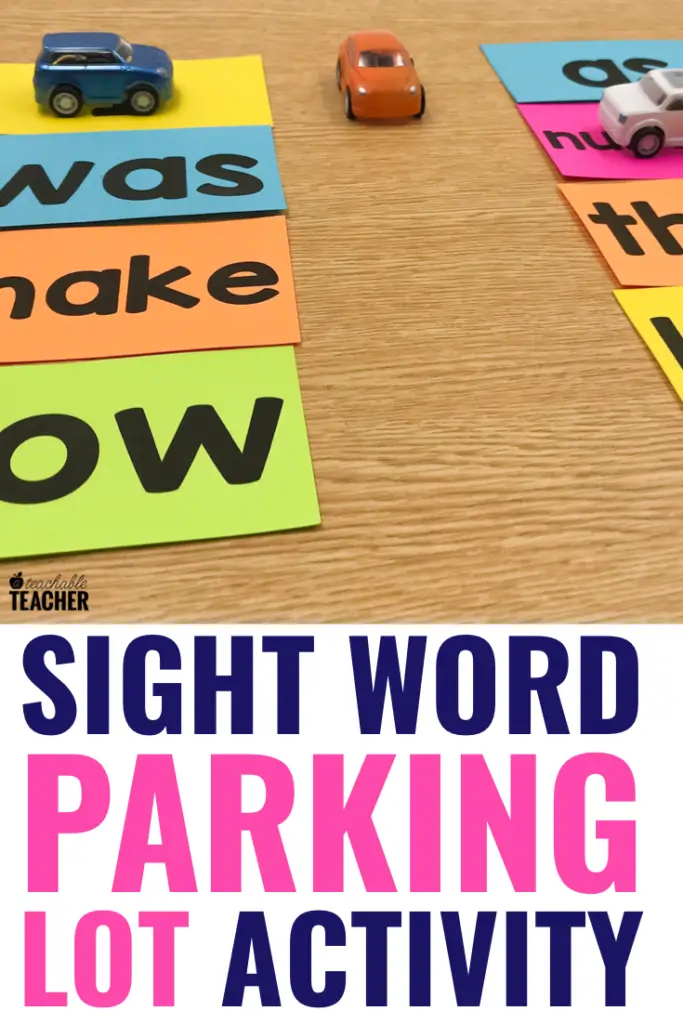 This innovative activity will sound much more like a game and so much less of activity for phonics. As a result, it will instantly attract all your little ones to come and play it.
For this activity, you will require many flashcards arranged in a maze-like manner on a table. You may ask the students to bring their tiny cars, or you can provide them each with one.
After that, you will say a word out loud to one of your students, and he or she will drive their way to that flashcard. Then they will tell you the word where they have parked their car. All the students will do the same on their turn and have a fun learning process.
For further help in arranging this activity, you may consult ATeachableTeacher.com.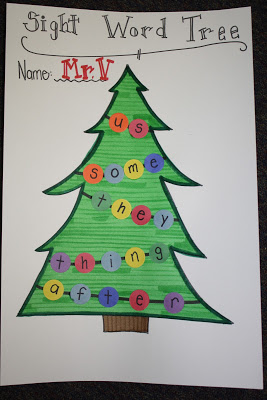 In this activity, you can combine drawing, coloring, and word sighting.

Take an A4-sized paper and ask the students to draw a Christmas tree. On the other hand, you can cut small circles from paper and write different words on them.
After the child has completed his drawing and coloring, you can ask him to decorate that tree with different circles that you have cut. As the child selects the circles, you can ask him to spell the words loudly for the rest of the class to hear.
Any other drawing can be selected for this purpose as well. Drawing a Christmas tree is not a compulsion. You can simply ask the child to draw a ball or anything easy for him.

For further information on this activity, you can visit mrfirstgrade.blogspot.com. 
What Supplies Are Needed For These Activities?
Different materials will be needed for different activities. The most common supplies that will be required in most of the activities include pens, pencils, markers, paper, cardboard, scissors, and glue. Color pencils and paints may be used in many activities as well. These supplies are easily manageable and are commonly available in any local store. They are an essential component of a classroom and will not be difficult to arrange at all. 
For the beads activity, you will need to make sure about the availability of letter beads. Then some strings or thin pipes will be needed as well. Playdough will be required in some other activities. Also, some activities may require the use of tennis balls, while one requires a fly swatter as well. The use of a whiteboard in a class is always a necessity, and you can use it in many activities.
However, one thing to be kept in mind is the careful use of certain objects. The use of any sharp items such as scissors must be carefully supervised.
Conclusion
Kindergarteners require immense attention. This is the age where a child's basic ability to recognize alphabets and words is developed. Therefore, extra effort should be put into phonic activities by both the teachers and parents. This can help the child become a better reader, writer, and listener in his future.
People Also Ask
Some most frequently asked questions related to the article are addressed in this section. Hopefully, they will be a great help to you.
What is Phonics?
Phonics is a method of teaching early learners about the basics of a language that they are learning. It is a method that helps the learner become familiar with the sounds of the alphabet that make up the language. In most simple words, phonics can be defined as the science of sound.
Why are Phonics Important?
Phonics is important because it helps one become familiar with the sounds of the alphabet in a language. Acknowledging the sounds of letters is the most important and basic step towards learning any language. It helps the learner become better in reading and writing as it enables him to read unfamiliar words by himself.
Looking for other kindergarten activities? Here is a list of some other ideas: