From the ages of five onwards, when your kids are in kindergarten, they are at the stage where they are full of wonder, excitement, and questions about everything.
This is the perfect time to introduce them to the world of science. It will make them more curious about the world and help them build a good base for future studies.
Despite all the energy that young kids have, science and maths can get boring if not taught right. This is why you should use visual experiments and other fun activities to explain otherwise difficult concepts. 
Here we have a list of some activities you can use.  
Great Science Activities for Kindergarten
The following are some of the activities you can perform in class to teach science to kindergarteners. You can use these activities or derive some of your own from these. 
What Supplies Are Needed For These Activities?
These activities involve many objects, but there are some common things among them.
You will need some scissors, paper, markers, glue, and sticks (toothpicks, ice cream sticks, etc.) to set things up. You have to put in some effort to get things ready for them.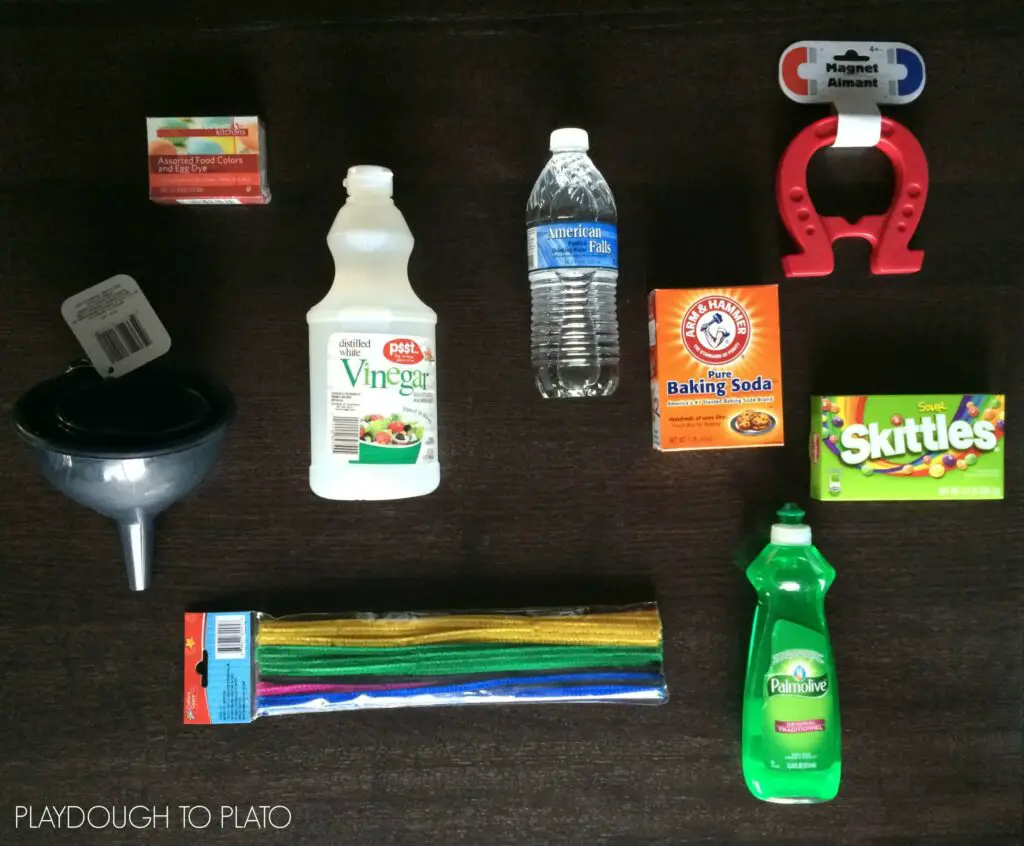 You can get the kids involved in the planning process as well if you want. Just keep them away from scissors, and they can learn about neatness. 
Some other common things that these activities need are a clear container or jar, sticky notes, and food coloring. Food coloring is used to learn about color mixing.
A lot of these activities are different from one another and hence require unique objects. 
Conclusion 
STEM activities are encouraged by teachers and schools. They help kids develop logical thinking and learn science.
Since these activities involve different subjects in one activity, kids can learn connections between different things like the weather and how it affects plants.
Early exposure to these things can help kids grasp these concepts better, so it's essential to include them in the curriculum!