Kids look forward to festivals like Halloween and Christmas as they are excited about candy and gifts.
What if you use this opportunity to come up with some Halloween activities that can teach your kids something useful?
To help you gather some cool, fun activities to do on Halloween with your kids, we have come up with an incredible list.
Keep reading to see which ones suit your taste and class atmosphere!
Great Halloween Activities for Kindergarten
Now that all is said and done, the only thing left to do is to delve right into some fun things you can do on Halloween with your kids during class time. Let's get going!
What Supplies Are Needed for These Activities?
Since most of the activities are either science experiments or crafts, there will be a lot of things you will have to be prepared beforehand.
This is essential so that the day of the activity goes smoothly, and you and your kids can enjoy the class.
It is also a great idea to decide upon the materials you want your students to bring from home and the things you will provide to them in class.
The first and foremost thing you require is proper supplies.
This includes writing pencils, colored pencils, markers, crayons, scissors, glue, tape, paper, and maybe even cardboard. You will also require stickers, felt, foam, rubber, artificial flowers, beads, and maybe even small figures/figurines.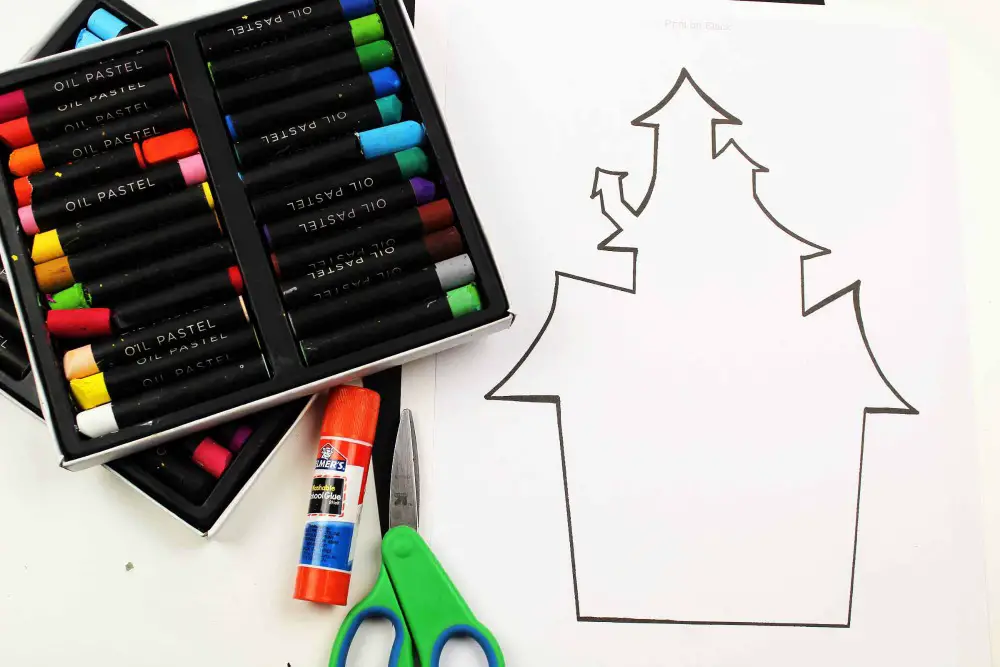 For particular crafts, you will need play dough, masking tape, baking soda, vinegar, dye, dishwashing liquid/soap, borax PVA glue, paint, tea bags, lighter, socks, tote bags, and maybe even needle/thread.
Lastly, you will require books, placards, worksheets, printouts, sound systems, or a projector for telling stories and completing worksheets.
You will require printouts for cut/pasting activities and may even require templates to trace out some basic Halloween-related shapes.
Conclusion
Halloween is already a fun and enjoyable time for kids. The purpose of introducing Halloween activities to kindergarten students is to make even school time exciting and lively.
You can choose from an array of science experiments or crafts to introduce to your kids.
Some of these activities can be a learning experience, while others can just be for fun. No matter what you pick or decide upon, we hope that this article helps you have a great Halloween with your kids in school!