Bringing up children is a big responsibility, and making sure that their educational needs are met is necessary.
Math is one of the subjects that children often complain about later in their lives. This is mostly due to a weak understanding of the subject.
Here are some great math activities on the market that will make sure that your toddler loves his kindergarten maths and excels in it. 
Great Kindergarten Math Activities
Math activities designed specifically for kindergarteners will keep your toddler engaged in learning. Moreover, these will give them the necessary mathematical prowess needed to stay up to speed with the ever-evolving world.
What Supplies Are Needed For These Activities?
The indoor and outdoor math activities mentioned above require a few materials. Stationary is an essential requirement for all of the above-mentioned fun math activities. The stationary may include paper, worksheets, colored pencils or lead pencils, and a permanent marker for writing purposes.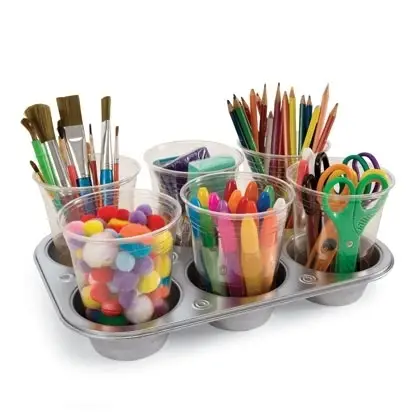 Moreover, the glue may also be required for pasting activities. Teachers won't have to invest a lot in organizing these math activities as most of the stuff needed is already in a classroom, and they are easy to set up too. 
Some of these fun math activities require worksheets, printables, or a room to hold the activity in a friendly environment. Kids learn with interest when indulged in activities that are more like games rather than a boring paper activity. 
Conclusion 
Indulging kindergartners and preschool children in these fun math activities will help them in developing a basic understanding of shapes, numbers, and patterns. Besides this, these activities can improve their mental development while teaching them the art of problem-solving in a fun and interactive way.
Therefore, teaching in a friendly atmosphere helps the child grasp things quickly in the best possible way.