Handling kids can be a daunting task unless you are fully prepared for it. One way you can tackle any classroom situation while making it all the more fun and engaging for the kids is by introducing them to Dr. Seuss-themed activities. 
Dr. Seuss is well-known amongst kids for unusually grasping storylines and characters. It is sure to get everyone nostalgic and enthusiastic for any event such as birthdays, holidays, or other elementary school activities. 
Whether it is crafts or games, Dr. Seuss-themed activities can make things fun and engaging for the kids so they can productively spend their hours.
Great Dr. Seuss Activities For Kindergarten
Below we have a list of some great Dr. Seuss activities for you to start your day along with your kids. There is something for everyone, so you are sure to come across an activity that would suit you the best. 
What Supplies Are Needed For These Activities?
All the activities mentioned above call for some sort of preparation beforehand. To help you with the process, we have provided an overview of some of the more common supplies and materials you will need for most of these activities. Each activity is different and thus would call for some unique material, but some should be readily available, and their use is mutual for all activities. 
The glue comes in handy when you have to deal with a printable or have a crafty activity on hand. For drawing over printable or for outlining or handing over to the kids for marking purposes, make sure you have a set of markers on hand. It is better if you have a set of colored markers to make it more exciting for kids to use.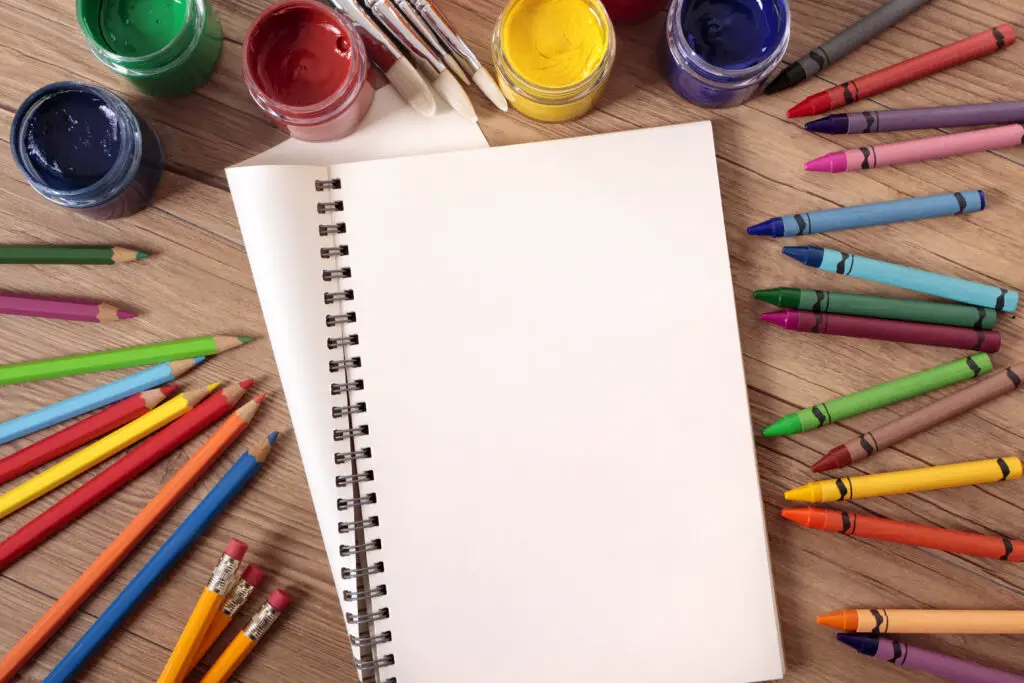 Every kid would want to indulge in a painting activity so make sure you have a good quantity of colored, washable, toxin-free paints for kids to use when required. A functioning printer and printable papers are also required, which you can use when you want kids to dress up or color on something. You will also need a pair of scissors, the use of which you should supervise to cut out the printable paper if need be. 
Conclusion 
Dr. Seuss is one of the most liked characters, and all activities related to his books are found to stimulate a kid's imagination to a great extent. Furthermore, these activities call for a two-way interaction between the teacher and the kids, making a classroom an interactive learning environment rather than a typical classroom environment.