Zoom meetings have become the new normal for keeping people and businesses connected around the world. The application helped institutions carry on their daily business activities virtually and stay afloat.
Similarly, schools' closure for an indefinite period compelled teachers and parents to opt for a virtual classroom setting. Zoom meetings with kids and parents help conduct lessons and create a classroom-look environment.
However, it is a challenging task to keep kindergarteners engaged through an online classroom. Teachers may feel overwhelmed while conducting an online class, given the short attention span of the kids. 
This comprehensive guide will help you find the right zoom activities for kindergarten that bring lots of learning and fun. We have thoroughly searched and shortlisted activities that would be most effective to grab your kids' attention. 
Great Zoom Activities For Kindergarten
Our list of zoom activities for kindergarten will help you plan and conduct engaging lessons for kids. Incorporating these activities in your lesson plans will surely provide kids with a fun learning experience.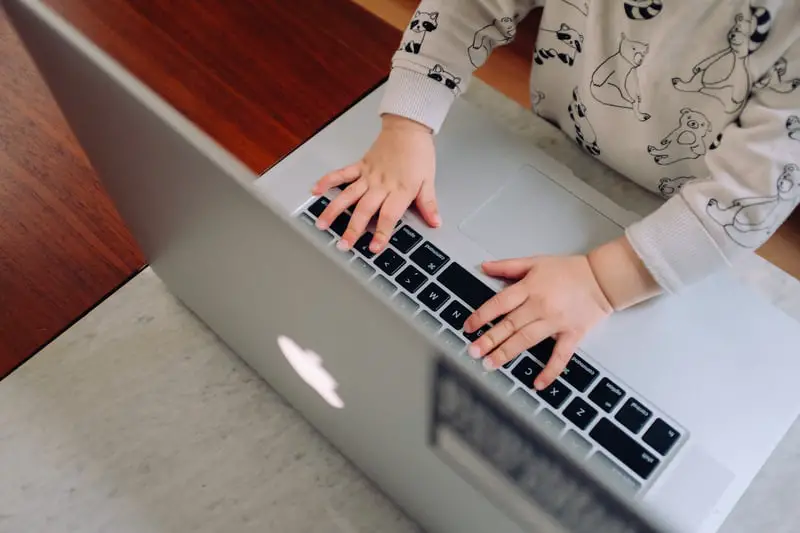 Storytelling activities simulate the imagination of kids and hone their creative skills. This storytelling activity gives every child a chance to express their thoughts.

Students continue the story one by one and give it a proper ending by the end of the activity. You will begin the story with expressions like 'once upon a time there was…'.
Then, give each student a chance to add something to the story one by one. End the story once everyone had their turn to contribute to the story.

In the process, the story may get wild, which adds fun and laughter during the session. The activity will enable the students to use their imagination, verbalize their thoughts, and develop their listening and speaking skills.

So, consider this fun activity for an interactive online session.

To incorporate more engaging zoom activities that allow for fun learning, check out SenResourcesBlog.com for more fun activities.
What Supplies Are Needed For These Activities?
The best part about zoom activities is that you do not require any supplies or materials to efficiently execute most activities. In case you do need something, they are available easily online or in nearby stores.
Almost all the zoom activities on our list are easy to perform, creating an engaging and fun learning environment. 
Some activities require you to prepare the material before your next zoom session. For instance, in the memory game, you must decide beforehand what items you will use to place on the board.
Get those items and set them on the board. Besides, there are digital resources you can use to assist in completing different activities.
Even though they are just a click away, you still need to have them figured out before the start of the session. In some cases, you would require students to have certain materials ready before the class.
Elaborate on materials that they need to get so that they have them in the next session. For instance, the painting rocks activity requires students to have materials such as river rocks, acrylic paint, and a paintbrush.
All these materials are available online or at stores. It would not take much effort to accumulate materials for the activity.
Conclusion 
Hopefully, our list of zoom activities for kindergarten will help you plan and execute your lessons effectively. These activities allow you to grab children's attention and keep them engaged.
They help in honing different skills such as sensory, math, language, creative, social, and others. So, make sure that you include these activities in your zoom meetings to make learning fun for kids. Happy teaching!