One of the basic building blocks for reading is knowing the sounds each letter makes. While vowels make two or more sounds, the short vowel sound is most often associated with the letter itself. 
Knowing the short vowel "a" sound allows kids to break down "a" words and sound them out more easily.
Awesome Short a Worksheet Activities
Here are some of the best short a worksheets you can choose from.
Conclusion
Giving students the opportunity to practice new skills is essential. The worksheets featured above are great examples of quality, engaging products that can supplement any short "a" lesson plan.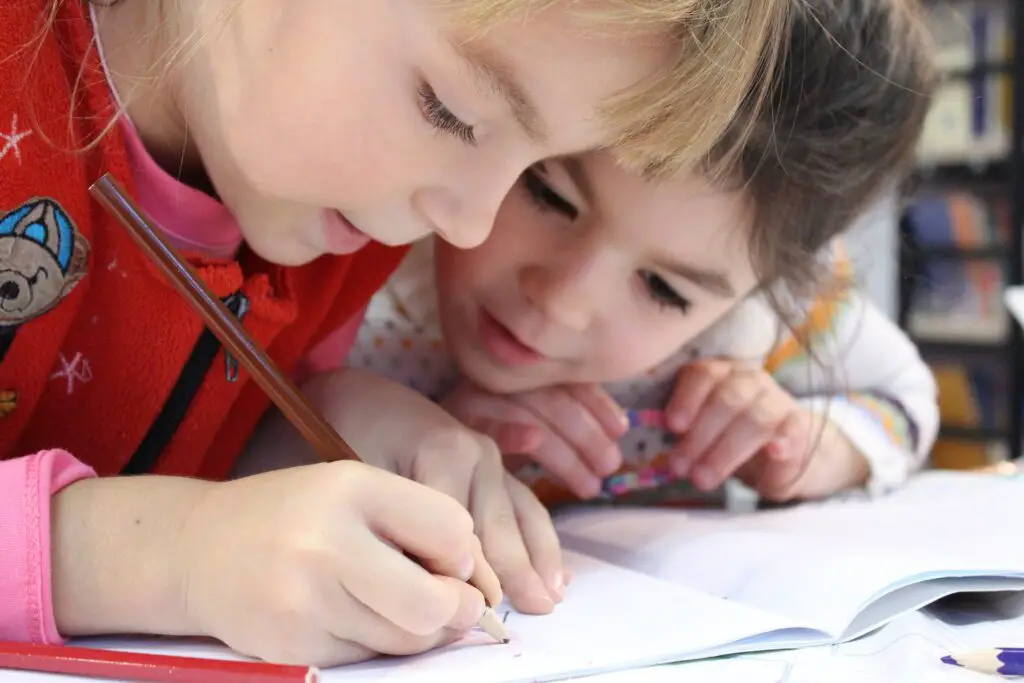 Whether you use them for centers, at-home learning, deskwork, or whole-class learning, you will find plenty of ways to practice this short vowel with the plethora of worksheets available. Happy teaching!