Skip counting is a building block for learning how to multiply. Children who understand this concept have an easier time understanding multiplication and division, setting them up for success in math. 
But it's more than just a singular skill too. Skip counting enables kids to see counting patterns and better understand the relationships between numbers. Through practice, students improve their number sense and increase their number fluency and make them comfortable manipulating numbers both forward and backward.
Knowing how to skip count sets kids up for success in other areas of math in the future. So practice a bit each day. If you need some ideas, we've put together some great skip counting worksheets to help make the task easier.
Great Ideas to Practice Skip Counting
Conclusion 
With so many ways to practice, there really is no reason not to teach and reinforce this concept as early as preschool. As students gain success and understand skip counting, they feel more confident in other areas, including math and science. Students who can group and manipulate numbers are more likely to do well when more difficult math concepts are introduced.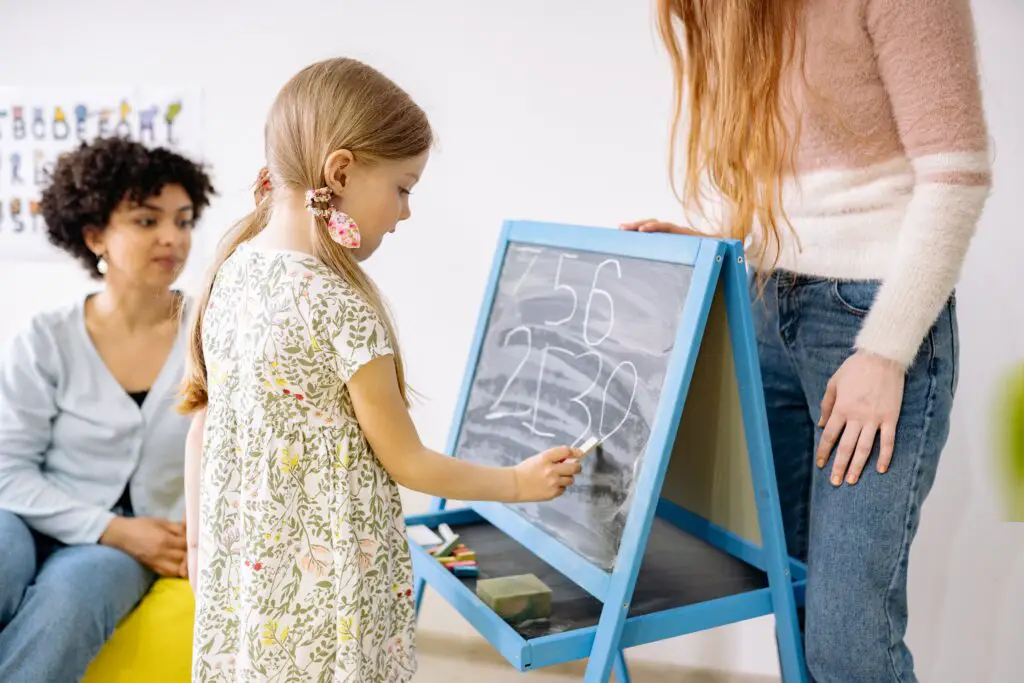 Hopefully, you've found some great worksheets in our list above to quickly and easily practice skip counting. Most are no prep or low prep, so why not get started today?