Learning to recognize shapes is an essential skill for preschool education. All children learn to differentiate between the basic and advanced 2D shapes and eventually acknowledge their relationship with 3D ones later in their kindergarten studies.
Our article helps parents and pre-k teachers guide their children and students in that process. We introduce gamification via fun outdoor and indoor activities, tools, and printables.
Great Shapes Activities For Kindergarten
All the activities in our book go along with kindergarten education guidelines, focusing on shape recognition and many other educational aspects.
These include practicing group communication, developing fine motor and sensory skills, and allowing the child to dab into the creative aspect of learning. Let's see what we have in store for you this time.
Conclusion 
Learning shapes is fun with the suggested activities in this article. Don't miss any fun; check out more games and entertaining ideas from provided links. If you have a unique game or activity you've not seen listed, don't hesitate to let us know!
Good luck in learning and playing!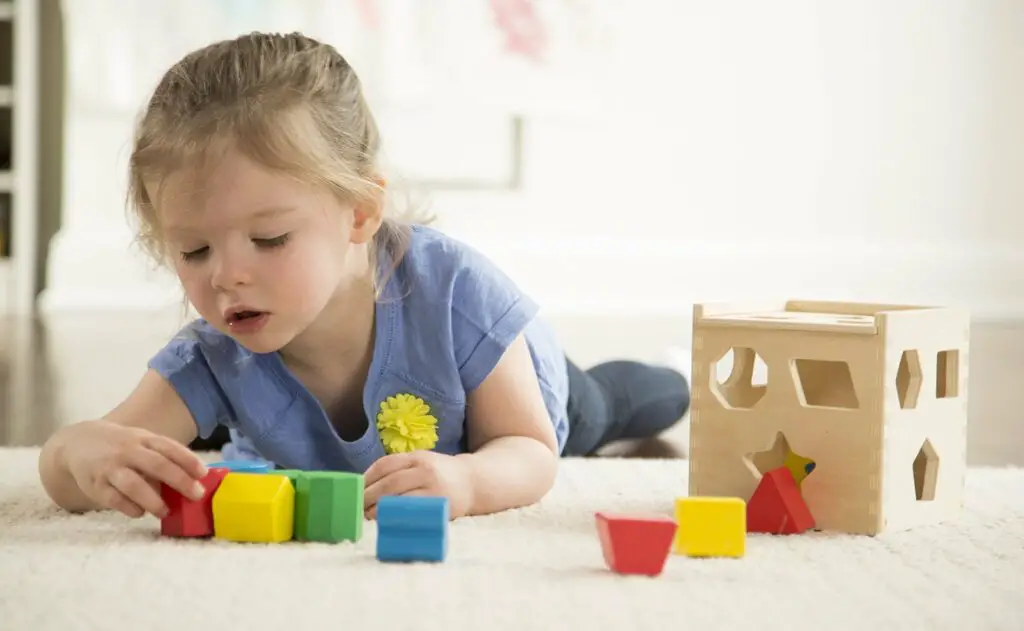 People Also Ask
Now that you're familiar with these fun shapes activities, let's answer a few more questions to set you on the right track.