Sight words are a vital part of the reading journey, particularly for young children. The more times they see a word, the easier it becomes for them to recognize it. 
Words on sight word lists are commonly used and so they appear often. Reading age appropriate texts using these words enhances their understanding of the word as well as ensures a solid foundation for reading in the future. 

Sight word books give kids a variety of ways to see and practice these words in a fun, engaging way. Check out the great options below to find activities to fit your needs.

Conclusion
Reading is a skill we use throughout our lives and recognizing commonly used words is essential to reading success.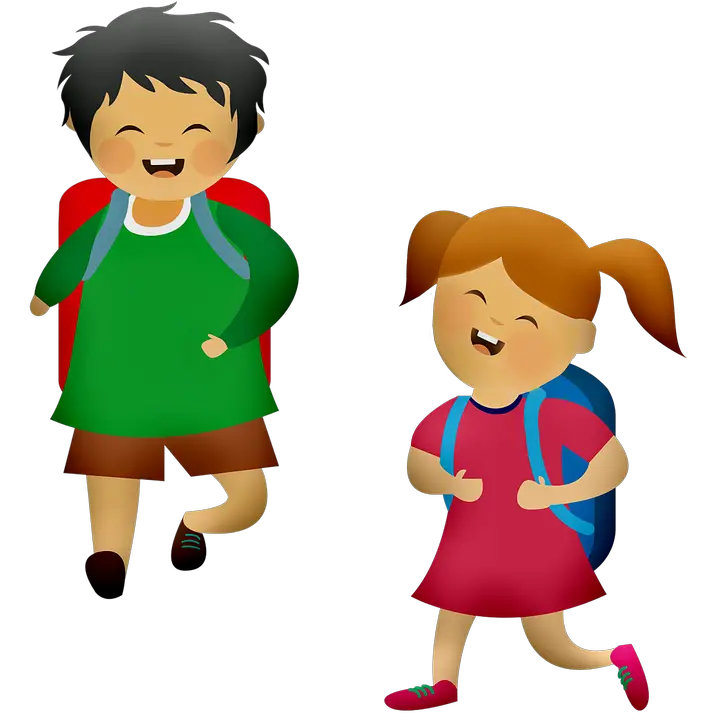 Whether you're teaching preschoolers or school-age kids, the resources above are great sight word book options to help grow their skillset and set them up for success.