Kindergarten is an exciting time for a child.
This is when children start communicating with the world, finding out new concepts and their fascinating connections with each other.
Putting seeds of mathematical concepts and nurturing them is one of the skills acquired through your child's kindergarten education. Adding numbers together is one of the many types of skills your child will learn.
Below are several fun activities and games to boost the little one's conceptual understanding.
Great Addition Activities For Kindergarten
We've researched on the internet and found the most diverse and creative activities for kindergarteners.
Below are several highlights and websites from these findings. Let's dive in and have loads of fun.
Conclusion 
As an essential math skill, addition should be developed over time, introducing the child to the concept step by step. Gamified activities help teachers and parents to do just that. 
People Also Ask
Below are a few more questions that touch upon the topic of teaching addition in kindergartens.
Do You Learn Addition in Kindergarten?
Usually, learning addition and subtraction doesn't all happen in one year.
Teachers work to give the children the foundations of simple mathematical concepts. Kindergarten activities usually include some visual component.
The natural development of the skill happens through the first years of school as well.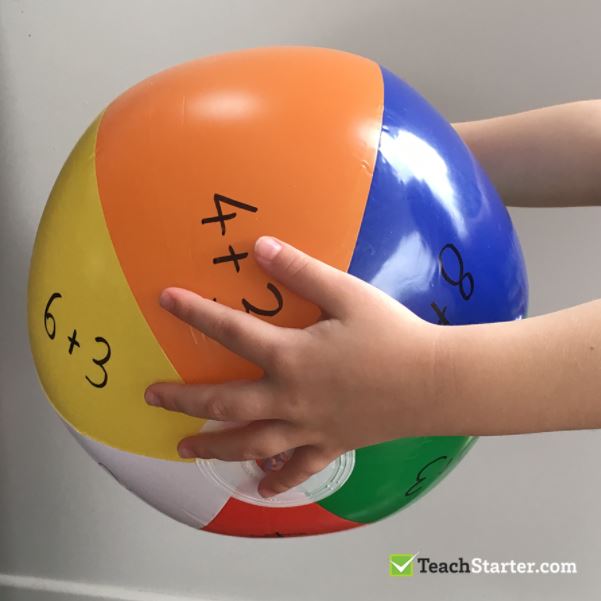 What Age Should a Child Learn Addition?
Five years is the typical age a child should begin learning to solve addition equations. However, the concepts are seeded throughout the kindergarten education years, with some children able to understand them earlier.